Airport Transfers
Safe. Easy. Efficient–Airport transportation services at their best.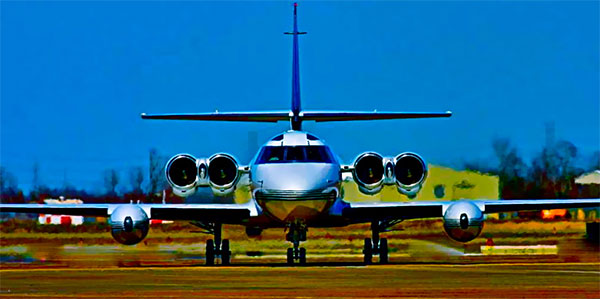 If you're traveling to or from Northern California, quality airport transportation service is a necessity. That's a given, but the trick is how you do it. You could hire a regular transportation company, sure. Odds are you'll be crammed into an uncomfortable shuttle or trapped in the back of a van. Another option is to take a taxi. You could do that, but the cabbie doesn't really care about you getting to your destination on time. The smart choice, however, is to go with Stellar Transportation.
If you're in the market for fast and reliable airport transportation, trust us to get you there on time and looking good. We're a full service limousine company, and we're dedicated to going the extra mile for our clients. We've got an extensive selection of high class vehicles. From SUV's to Town Cars and gleaming limousines, our fleet is the top of the line. Our chauffeurs represent the pinnacle in punctuality, discretion and the highest possible professionalism. The best part is, it's all more affordable than you think.
CONTACT US TODAY, We're standing by to give you quality customer service and premium transportation services. Remember, at Stellar Transportation, it's not just a ride, it's a relationship.
San Francisco International Airport
Oakland Airport
San Jose